Welcome to life at the
zenith.
Redfish Builders created Utah's 1st net zero community in Salt Lake's historic Liberty Park Neighborhood. Today, we're working on 5 new net zero communities with a growing wait list. Now is the time for Net Zero. With smart tech & strategic design, these green homes generate as much energy as they use in one year. Our European styles integrate best global practices with cutting-edge science & minimalist aesthetic.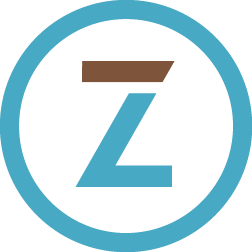 Living Zenith means you can live in a healthy community at the heart of a walkable neighborhood while embracing comfort and aesthetic.
TOUR A LIVING ZENITH HOME
SLC announced Redfish as a winner in the Innovation Competition with a Living Zenith Net-Zero Design.
If buildings stopped polluting, the air outside would be almost 40% cleaner
Unveiling Living Zenith at Liberty Park
"The idea of Living Zenith is to make healthier, better performing homes our standard."
The Anatomy of a Living Zenith Net Zero Home
Take A Look At Our Vision

With our newsletter we share about how to use greener building to achieve better living.