Welcome to life at the
zenith.
Living Zenith created Utah's 1st net zero community in Salt Lake's historic Liberty Park Neighborhood. Our home designs and innovative construction processes proved that net-zero construction is possible for any home. With smart technology and strategic design, our green homes generate as much energy as they use in one year.
We are dedicated to changing the building standards so that everyone can live in a Living Zenith home. Any home builder can incorporate net-zero building practices. All of us can live in healthy communities and comfortable buildings that don't pollute.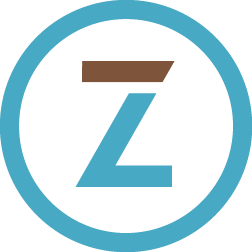 Living Zenith means you can live in a healthy community at the heart of a walkable neighborhood while embracing comfort and aesthetic.
The Sun: Friend or Foe? Every summer, as I venture out into the sun for a the first tentative hike or swim, the scorching rays and my burned skin remind me of the sun's power. Architects have also long appreciated the role of the sun and evidence of sun-conscious...
read more
TOUR A LIVING ZENITH HOME
SLC announced Redfish as a winner in the Innovation Competition with a Living Zenith Net-Zero Design.
If buildings stopped polluting, the air outside would be almost 40% cleaner
Unveiling Living Zenith at Liberty Park
"The idea of Living Zenith is to make healthier, better performing homes our standard."
The Anatomy of a Living Zenith Net Zero Home
Take A Look At Our Vision

With our newsletter we share about how to use greener building to achieve better living.
<span data-sumome-listbuilder-embed-id="e534df0f9e350ce121ae9eb2c8cc5a7547b92fb961997e42df76ba7b662e1fbb"></span>