Simplify without settling for less.
Welcome to simply sustainable. People often perceive sustainable living as sacrificing comfort or convenience. Redfish Builders dispels that myth with Living Zenith at Liberty Park. The first in a series of net zero communities, Living Zenith offers thoughtful modern design with an eco-conscious lifestyle while embracing a vibrant walkable neighborhood.
Living Zenith at Liberty Park is designed for those who defy the status quo by marrying supposedly "mutually-exclusive" ideals: the best of what's modern with a timeless connection to the environment.
Live next to 110 green acres of "Utah's Central Park" amidst a diverse neighborhood demographic. The Liberty neighborhood has been called the"Greenwich Village of SLC" attracting artists, musicians, and young professionals. Stroll to a variety of "park-side" businesses, or go to Trolley Square and 9th and 9th for entertainment, dining, and shopping. Cycle or Trax to downtown for haute restaurants, art galleries, museums and world class theatre, opera, symphony, and ballet.
Living Zenith's minimalist architecture compliments the on-site solar, renewable cedar, recycled steel, and reclaimed artistic 3form finishes. Inspired by award-winning engineering, these smart homes integrate the best aspects of Passivehaus, LEED-certified, and net-zero designs from around the world. By collaborating with researchers, energy consultants and ecological experts, we've sourced the best sustainable materials and technology to build the first net zero community in Utah.
The Western Red Cedar we use is certified sustainably sourced.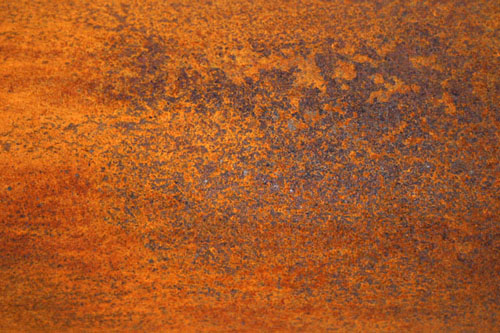 A net zero home generates as much energy as it uses in one year. Besides improving air quality, you eliminate your utility bill by generating your own energy on site. It's a win win. What you don't use is shared back to the power company, allowing you to draw from the grid when the sun isn't shining. Total energy generated minus energy pulled from the grid equals zero.
Our homes capture the sun's energy to make life better for you—and the world.
Our net zero homes are air tight. We seal the exterior with zip walls and extra insulation to create ~71* year-round temp. This is a major hurdle since 48% of total energy in American homes comes from heating and cooling. We equalize temps and keep air fresh through micro HVAC systems (mini-splits) in strategic zones for peak times. Not only does this reduce energy demands; it allows maximum control and customization to suit your comfort and lifestyle.
What are Living Zenith's net-zero specs?