We envision greener building for better living.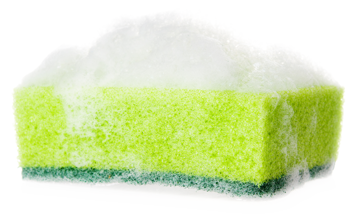 YOU'VE HEARD OF GREEN-WASHING?
Green-washing is where a company talks about being environmentally friendly but it's mostly eye wash for PR purposes and to increase sales. That's not us.
No.1
HEALTH THREAT TO THE QUALITY OF LIFE IS POLLUTION
AIR POLLUTION COMES FROM BUILDINGS
Pioneering a greener future
Like the pioneers who settled this valley in 1847, Redfish Builders is blazing a trail for greener building by creating communities where people can make deliberately wise and sustainable choices in how and where they live. We are changing the way buildings are designed and constructed by using the latest in passive and solar technology. Our global consultants identify the best tools, systems, and methods to sustain eco-wise growth. Our vision extends to encouraging education and demand for green building to encourage city-wide change.
Design
OUR MODERN AESTHETIC IS EFFICIENT, GREEN AND COMFORTABLE
THE BEST AVAILABLE SCIENCE IS APPLIED TO EVERY ASPECT OF OUR PROJECT
Living Zenith at Liberty Park is the first in a series of net zero communities in highly walkable metro locations. But our vision is bigger than projects we have on the drawing board. We plan to share these technologies and best building practices with everyone we know through education and advocacy. We won't rest until we see the green standard as the new standard in our state.
When you make yourself into zero, your power becomes invincible.
MOHANDAS 'MAHATMA' GANDHI
Walkable
SUSTAINABLE BUILDING IN WALKABLE COMMUNITIES
Innovating green building to create healthy walkable communities.
We passionately learn, adapt and apply the best strategies to disruptively innovate responsible green building.